Welcome to Connect!
Stay connected to the North Valley Church by clicking or touching any of the cards below for more information.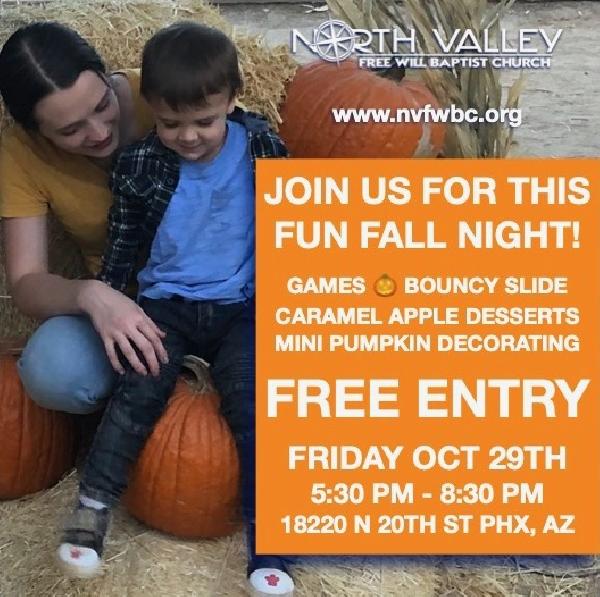 Fall Fun Night
FREE EVENT! 5:30 PM to 8:30 PM Games, Bouncy Slide, Caramel Apple Desserts, Mini Pumpkin Decorating and CANDY!
Click to Register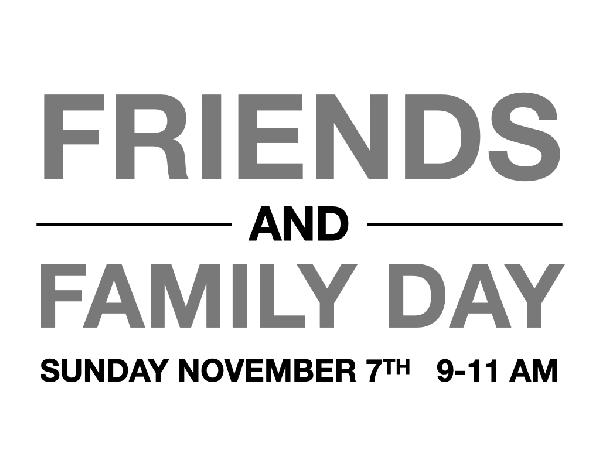 Friends and Family Day
Everyone WELCOME! Join us for a Continental Breakfast at 9 AM and Worship at 10 AM.
Click to Register
Wednesday Bible Study
Join us for this interesting new Bible Study as we dive into an explanation about HOW WE GOT THE BIBLE with Dr. Timothy Paul Jones.
Click to Register
Events

Service Times & Events
Sunday School 9 AM
Sunday Worship 10 AM
Wednesday Bible Study 7 PM
Information
About Us
Click here to learn more about the mission and core values of the North Valley Church.
Connection Card

Decisions & Commitments
Tell us about any decisions you have made today simply by clicking this card to open it.
North Valley Online
Visit Our Website!
Check us out! Please visit our official church website. We would love to see you in person here at the church so feel free to browse our site for more information.
Copyright &copy 2021 ChurchTrac Software, Inc.