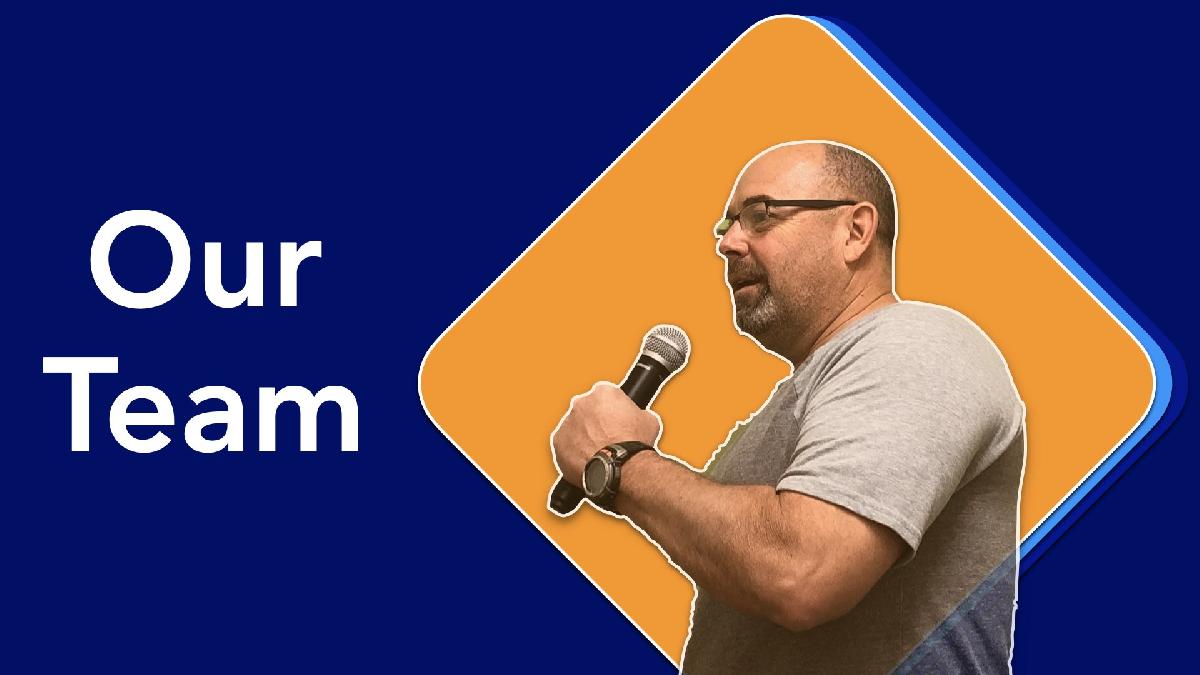 Pastor Greg Harvey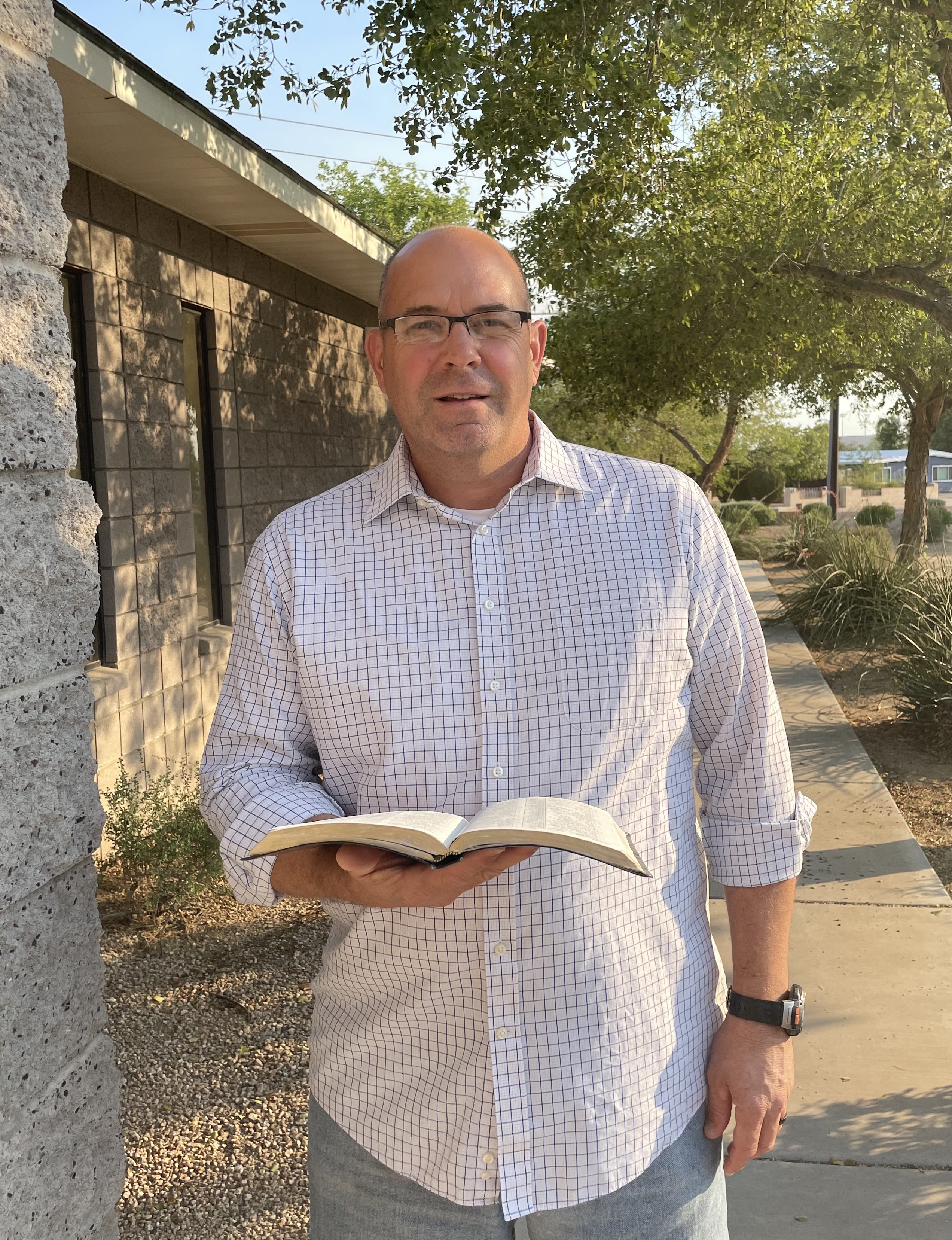 Visiting a new church can be intimidating. Questions begin to flood our minds when we face new situations. "Will the people be nice?" "What will the church service be like?"
There's no way for me to answer every concern you might have, but I'd like to share a few things about our church family.
We believe you'll find the North Valley Church to be a welcoming, loving church home for you and your family. You'll experience a friendly and diverse congregation, authentic worship, Christ-honoring music, and a Bible message that points you toward Jesus Christ. You will not need to worry about fitting in. Please, just come as you are. We would love to meet you, so stop in and check us out. Please bring the whole family.
Youth Pastor Hunter Clark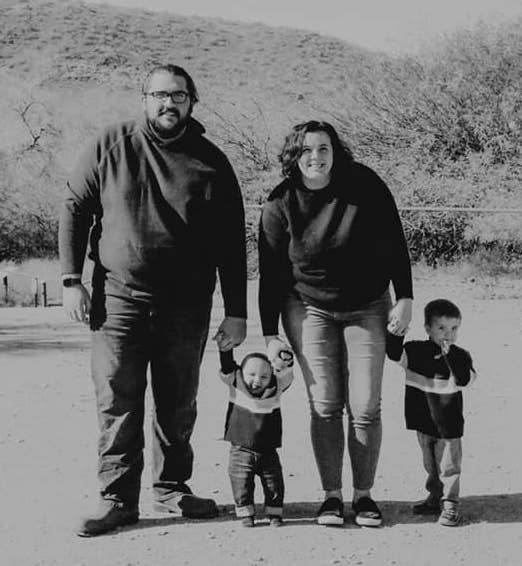 Meet our Youth Pastor, Hunter Clark. He and his wife Kelsie head up our Youth Ministries. They have a strong desire to serve God by serving the youth of our church and they would love to see the Youth Group grow!

Youth of all ages are welcome. Pastor Hunter leads the kids in WORSHIP every Sunday morning at 10:00 am. Pastor Hunter and Kelsie lead all of the children's Sunday School classes.
Kids are the future! And they are all WELCOME here! Please come meet Pastor Hunter and his wife Kelsie. They would love to have you at all of our Youth Events at the North Valley Church.
North Valley Free Will Baptist Church
18220 N 20th St, Phoenix, AZ 85022
Copyright &copy 2023 ChurchTrac Software, Inc.