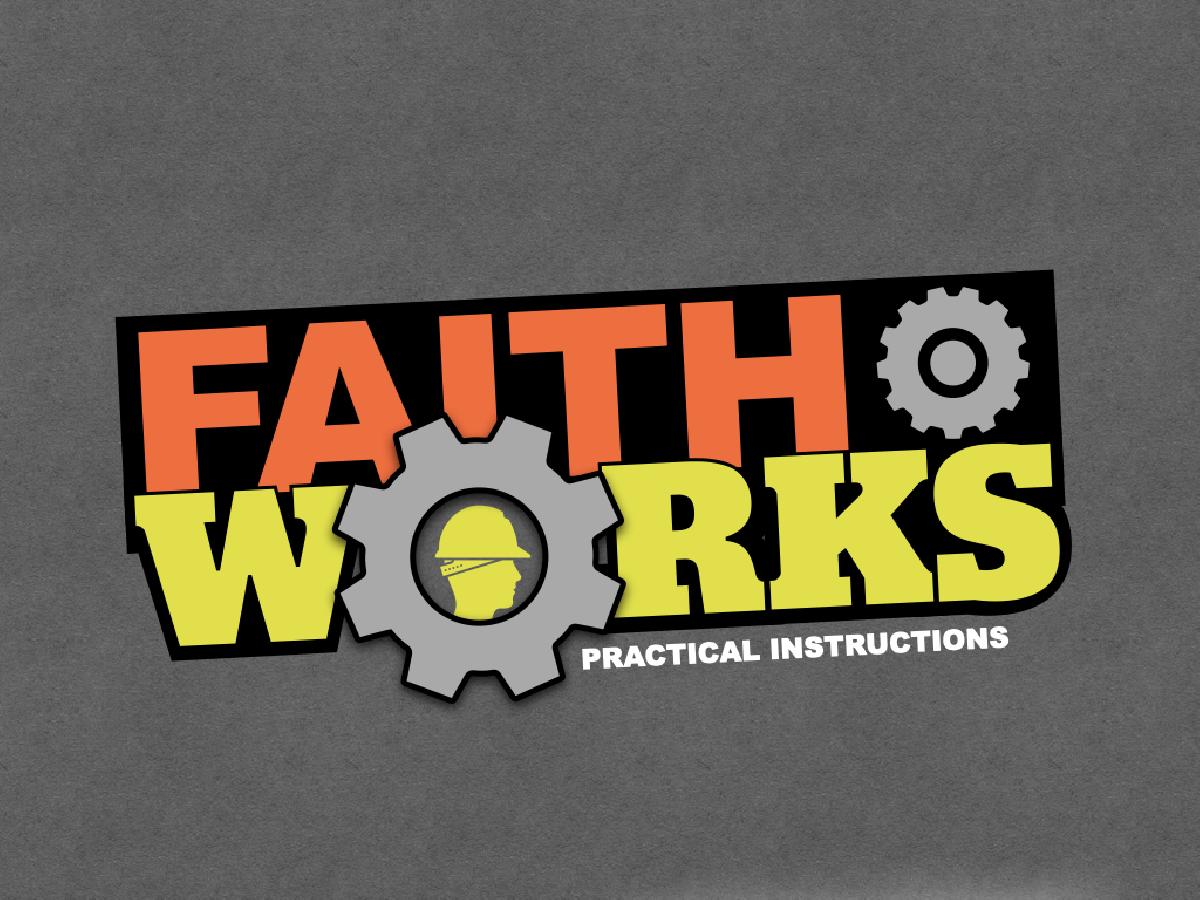 New Sermon Series
Join us at the North Valley Church as we continue this sermon series on Sunday, December 3rd at 10 AM. Following Jesus is simple, but not always easy in this world. Let me just say, Faith Works! Faith in Christ alone is the answer. Faith really does work, but faith also produces good works. See what I did there? We are saved by faith, but true faith produces the good works taught in the Bible. Don't miss this series focused on the New Testament Book of James. This letter holds very practical teaching for Christians.

North Valley Free Will Baptist Church
18220 N 20th St, Phoenix, AZ 85022
Copyright &copy 2023 ChurchTrac Software, Inc.